神奈川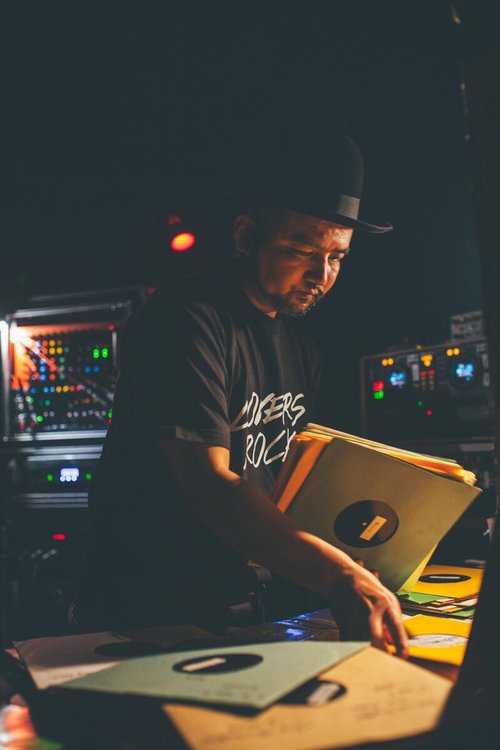 SCORCHER HI-FI プロフィール
https://scorcherhifi.com/
P A P A   C O J I E
Cojie, from the legendary Mighty Crown Sound System, is a well established global roots and dub selector from Japan.  Known for running "Steppas Delight", the long standing sound system night in Yokohama together with MC Sticko,  Cojie has amassed a fine vinyl collection in the past 20 years.
Having shared sound system nights with Mad Professor, Aba Shanti, Jah Shaka, Rory Stone Love, Shinehead, and many more, he is one of the most respected leaders of the reggae scene in Japan with his on-point selections and dedication to positivity.
From playing in sound system events and festivals across Japan, Hong Kong, China, Thailand, Singapore, Philippines to Damian Marley's Welcome to Jamrock cruise at the start of this year, Cojie is always on the road seeking to send positive vibrations worldwide.
Follow Cojie on Social Media:  
Facebook / Instagram / Mixcloud
M I G H T Y   C R O W N
Mighty Crown was founded in 1991 by a few friends from Yokohama, Japan. It was by playing at local clubs and by selling self-produced mix tapes throughout Japan that they got be well known in the reggae and sound system scene.
Fast forward 25 years, they currently host a radio show every Saturday, run monthly club nights, organize concerts, run a record label, promote sound system culture and attend clashes worldwide.
Mighty Crown has to proved to the world that reggae music can shine in the international music circuits. Their talent, ability, love, and devotion to reggae music has been acclaimed worldwide, taking them to tour the US, Asia, the Caribbean and Europe. 
For more information visit www.mightycrown.com
SCORCHER HI-FI 関連作品